OUR SERVICES AND SOLUTIONS
Beehive Technology Solutions LLC's approach is to "Digital Now," accelerating slow paper-based technology processes, IT programs, and projects that are increasingly complex, costly, and interdependent while simultaneously making Microsoft's Modern Workplace and Security enterprise-wide digital transition to a powerful Microsoft Multi-Cloud (AWS-GCP-Oracle) Interoperable Risk-Security Privacy- Compliance -Resilient digital cloud-based ecosystem.

The new digital business and public sector landscape is the world, and, in our expertise, Beehive has a huge role to play in digital infrastructure technology to address diverse business and government objectives and mission/agency requirements, and dynamic compliance. If your enterprise hive is not buzzing, call Beehive today. The Fourth Industrial Revolution is digital, and it is here now!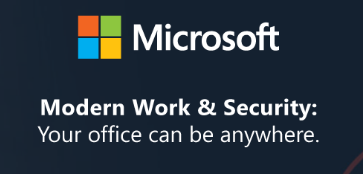 BRINGING A NEW DIGITAL LOOK
WHY CHOOSE A BEEHIVE? WHAT ARE MODERN DIGITAL WORKPLACE AND SECURITY SOLUTIONS?
Our team has the ground-level experience, we are a Microsoft Partner, but we also recognize we are in a multi-cloud-interoperable data-centric cloud journey.
On-premises, hybrid cloud or cloud, and multi-cloud, you can be digital through modern digital tools and a risk-mitigated platform.
A digital workplace is a virtualized form of the traditional, in-person office environment, where many elements of digital communications, team-based collaboration, and high digital performance productivity are performed through digital applications, cloud computing, and rock solid digital-risk-security (physical-cyber)-privacy-compliant and resilient solutions as one solution service, all in one place as one solution not fragmented across business/government silos in non-communicating or team collaborating offices.
This is what we do, and we are experts at it because we have done this work, and it is challenging, and we are extremely excited about doing it. Microsoft makes the digital workplace exciting!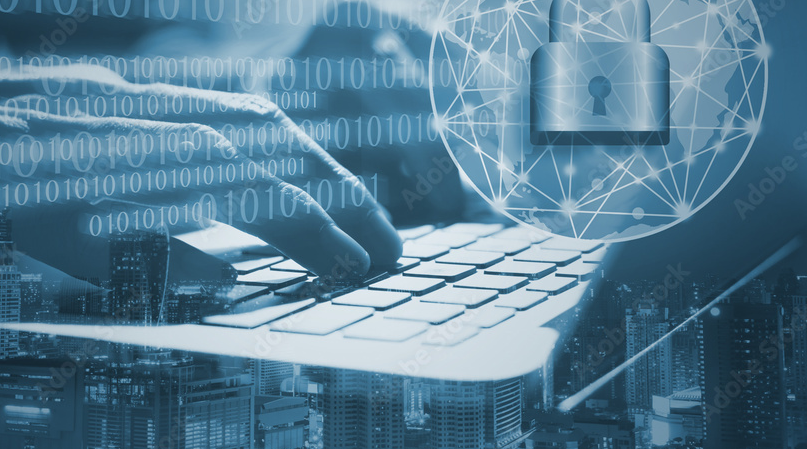 THE NEW CLOUD-HYBRID DIGITAL WORKPLACE BASED ON DIGITAL INFRASTRUCTURE
What Is a digital workplace cloud-based Infrastructure, and what does a digital workplace require?
Digital workplace solutions can digitally converge and become interoperable, which means we can be "intelligently connected" and initiate communications that automate specific business and government activities in any number of devices, software, and hardware. A digital workplace can be as simple as email and instant messaging, virtual meeting tools, cloud resources like storage and processing, and shared social media or business/government/healthcare/education applications. When an experienced team such as Beehive executes properly, the digital workplace becomes a digital beehive, digitally increasing digital agility, flexibility, productivity, and revenue through measurable efficiency with Microsoft's Modern Workplace digital ecosystem. Modern Work and Security with Microsoft Teams and the Power BI Platform become the "front door" and foundation of your digital success story. On your premises, hybrid or totally in the cloud, your digital workplace is supported anytime, anyplace, and anywhere!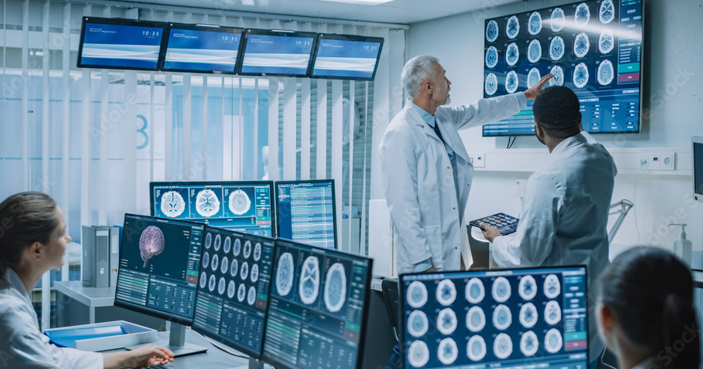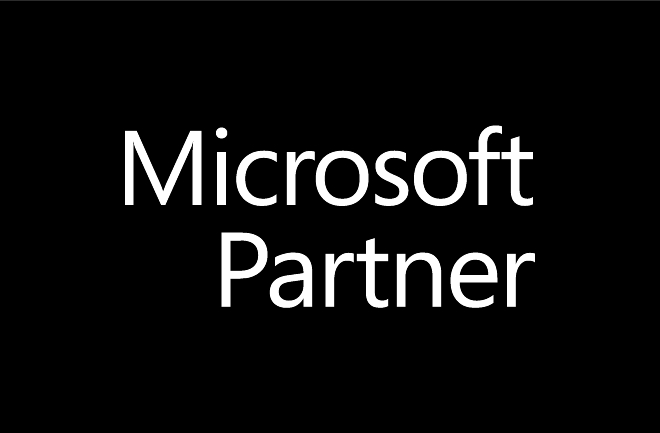 Beehive Technology Solutions' approach is addressing customer requirements thoroughly while focusing on applying appropriate digital solutions to your most challenging problems, utilizing proven methodologies, standards, and frameworks as a baseline, and maximizing efficiency while controlling costs. Our assessments and digital consultations will show how slow, mundane legacy processes and systems have increased your price over the years and how we can eliminate the roadblocks of silos and locked data hidden away from those who need it the most. We digitize and automate these repetitive processes so your digital workers can continuously learn new digital skills and spend valuable time on the most challenging organizational problems. Those problems are upon us now in a period of uncertainty and concern.
Our professional staff possesses a wealth of expertise and experience in various business/government information management and technical specialties.
This expertise and experience underline all the products and services we deliver. What is special and unique about Beehive is that our staff has the experience and the history to prove it.
We have been there, and we know what you face in your digital transition journey.
Go ahead and ask the questions: Do you have experience working in this environment? Do you have the confidence and actual on-the-ground knowledge to help digitally transition our culture? Where have you done this? If your support team cannot answer these questions, the last one is, "Do you feel that lucky? Really?
This digital transition is about people, humans, who have concerns, fear, and lack skills in moving forward with the organization. Governance Risk and Compliance (GRC) is essential for senior staff and the entire team. Microsoft Teams' collaboration and communication with the Power Platform brings all this together to mitigate cyber and risk.
The new digital workplace tools address these issues with the experience of upskilling and transition Beehive brings with Microsoft being better together, facing the challenges, and resolving them.
Beyond the Cyber Threat and what you can do right now!
OUR SERVICES AND SOLUTIONS
Beehive Technology Solutions LLC's approach is to streamline IT programs and projects that are increasingly complex, costly, and interdependent while at the same time integrating leading technology to address diverse business and government objectives and mission/focus requirements. If your enterprise hive is not buzzing call Beehive today.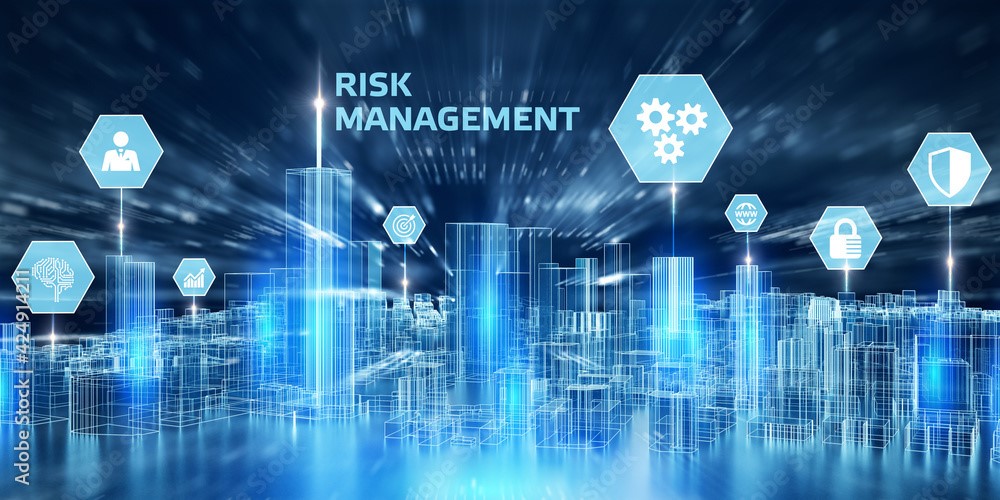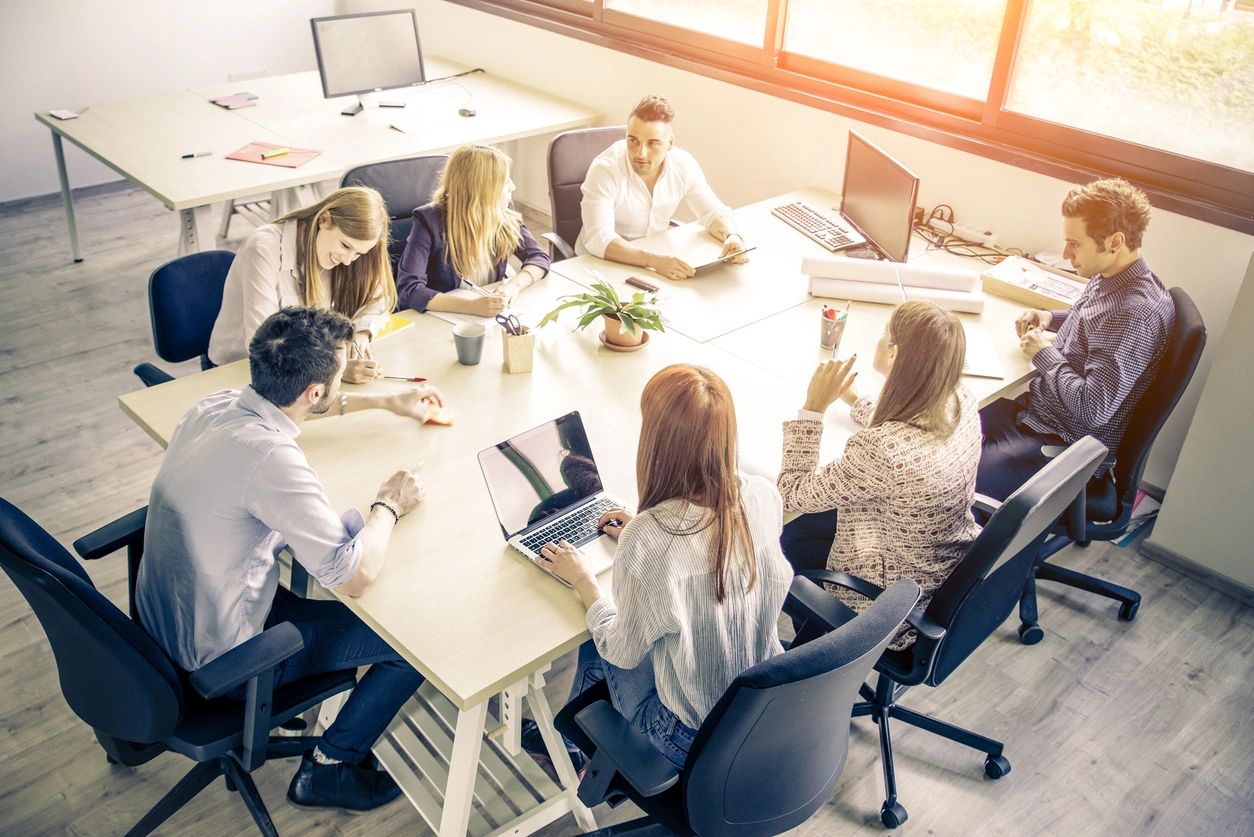 BRINGING A NEW LOOK TO YOUR BUSINESS!
WHY CHOOSE A BEEHIVE?
Today's leaders are looking not just to create impact faster; they realize that we are in some particularly challenging times, and in periods of uncertainty, it is their responsibility to develop a culture of transition that is prepared to meet the concerns where they are.
In business or government, one thing is for sure resiliency through impactful deliberate actions requires digital tools in today's modern workplace.
Now, more than ever, we understand we must have staff and a workforce with multiple skill sets, critical problem-solving abilities, and the most impactful digital tools that can get the task done collaboratively in a collaborative approach. In the new human workforce process, we understand that the workforce activities must be secure and compliant, and we maintain privacy following current and future laws, regulations, and policies.
Microsoft 365 combines these capabilities into one integrated experience that makes hybrid work more accessible and brilliant for employees. With Microsoft 365, you can help your customers do more with less by enabling them to consolidate and eliminate operating costs, optimize business performance, and build a foundation of risk, security, privacy, and resilience that creates a modern digital workplace that recruits and retains the digital workforce.
A converged digital workplace with Microsoft 365 digitizes and automates labor-intensive tasks and frees IT and security admins to transition their focus to higher-value activities. According to Forrester's TEI Report, while empowering your departments to become digital workflow experts on your business edge and no-code low code "citizen developers," save up to 74% of software programming costs. Yes, it is true it is open-source software, but the developers are human capital and the most expensive price. Good software developers cost even more, and the retainability lifecycle is exceptionally low.
Teams Microsoft Collaboration and Communications, Power Apps, Power BI, and Power Business Intelligence Automate (BI) provide you with the foundation to combine Beehive's Risk-Security (Cyber-Physical)-Privacy-Resilience (DR-BCP-BIA-Risk Quantified Data) becomes your new Risk-DevSecOps. Continuous digital model-based continuous risk monitoring and constant improvement. Cybersecurity engineering meets the digital enterprise architecture in Governance Risk and Compliance (GRC) and the Risk management Framework (RMF)
Turn your digital modern workforce into a digital learning workplace digital hive today-Call, Beehive Technology Solutions. With Beehive's one-call-with-one solution as a Microsoft Partner, we leverage our experience and knowledge with the most potent secure cloud in the world.
Intelligent Digital Workplace and Intelligent Risk-Security are always privacy always compliant as a service.
From the ownership of technical debt without results to a new digital modern workplace with all your digital requirements met as one service and solution.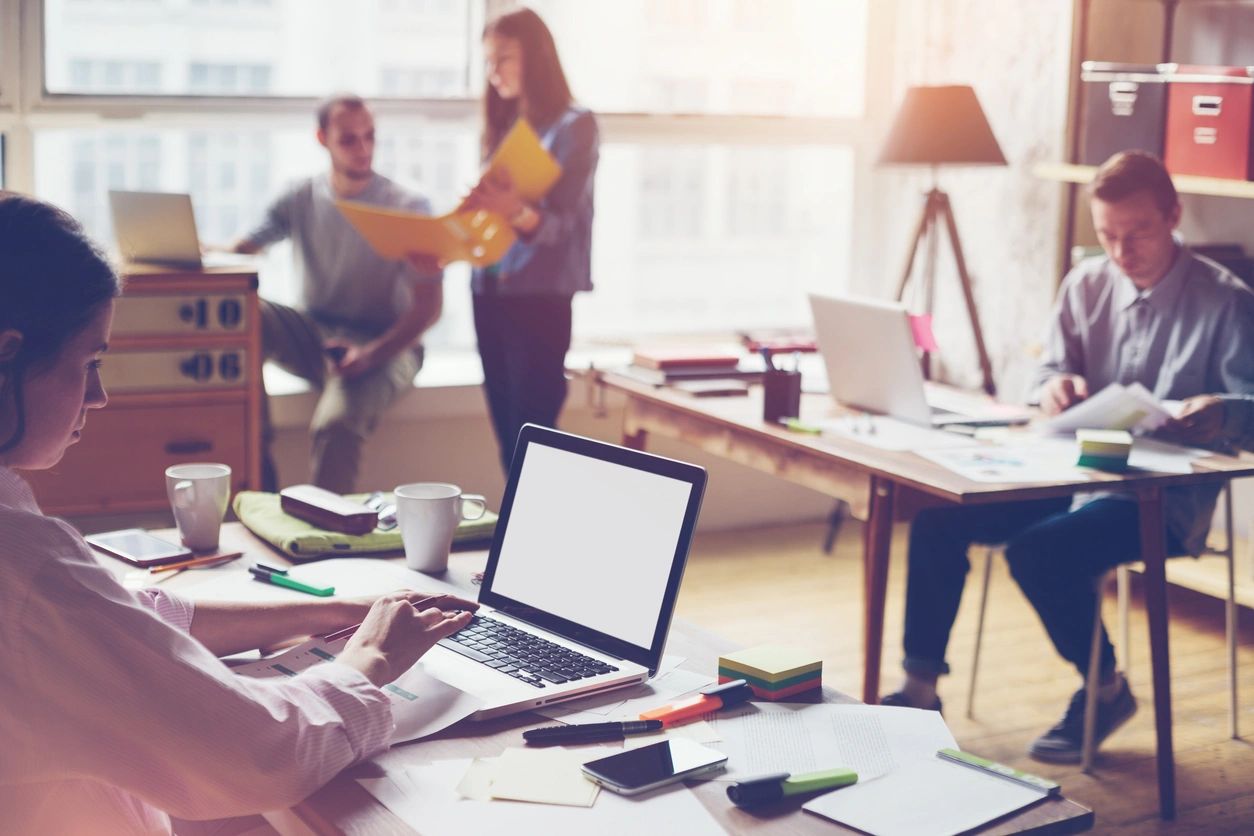 INTELLIGENT DIGITAL REAL-TIME – Aways digital assessment and risk mitigation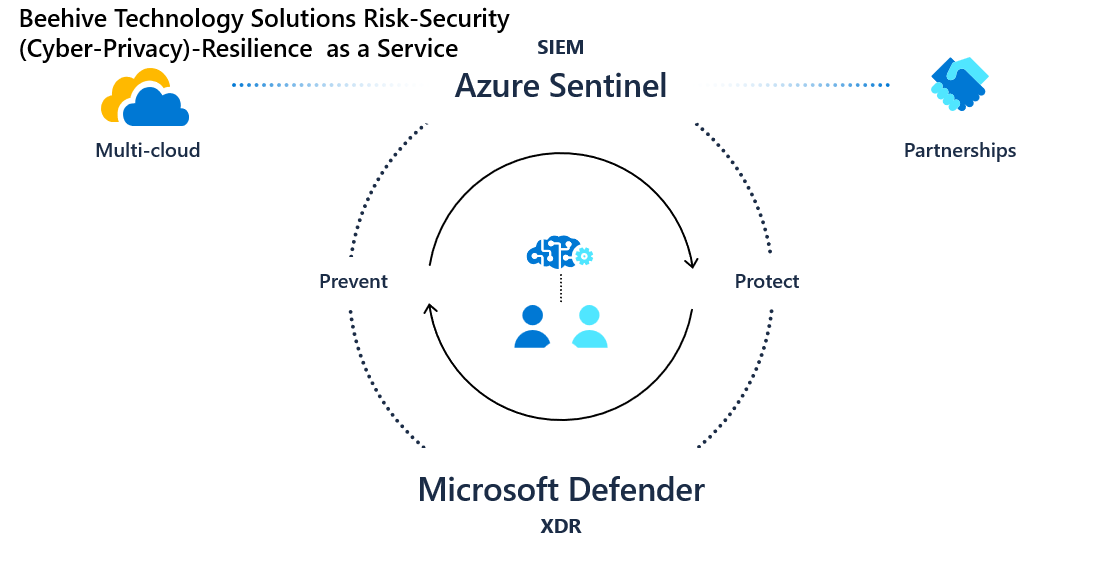 RISK-SECURITY-COMPLIANCE PRIVACY-RESILIENCE as a Service in the Microsoft Cloud!

YOU HAVE ONE HUGE DIGITAL PROBLEM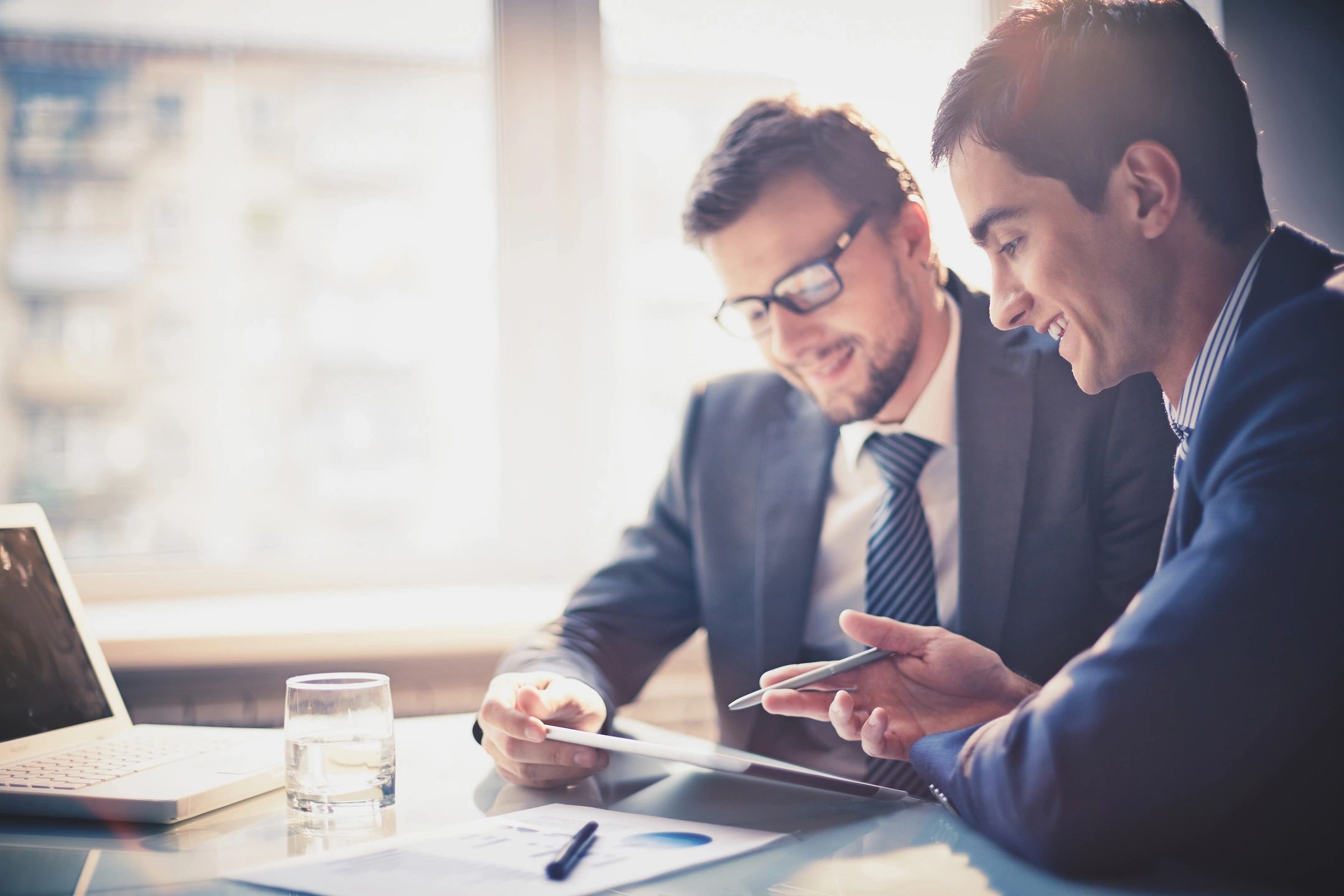 YOU NEED ONE COMPLETE INTELLIGENT SOLUTION, and it is in Microsoft Cloud-NOW!
You must accelerate digital to quantify risk and mitigate it "holistically" in your organization. Risk is not a Cyber problem for the IT Department. It is a business/government problem
Multiple vendors-NO!
Multiple security applications-NO!
Multiple unknown cyber security configurations-NO!
Multiple legal and privacy compliance confusion-NO!
Multiple layers of silos and cyber security failures -NO!
Multiple fingers pointing, failed communication, and multiple directions-NO
Multiple technologies and human failures- insider risk failures NO!
Multiple failed audits and assessments-NO!
Multiple embarrassments and public social media humiliations-NO!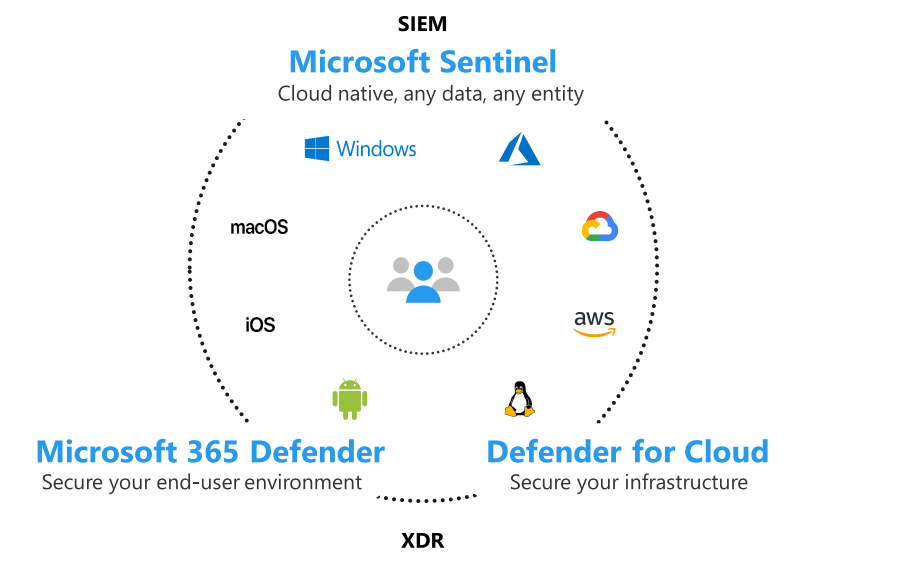 Finally! YES! YES! YES!
Code to Cloud Digital Cyber and Risk mitigation
Risk-Dev-Sec-Ops for Information Technology (IT) -Operational Technology (OT), IoT Intelligent Risk Security and Mitigation through digital cyber-risk compliance Tools as one converged solution.
Your digital acceleration path now: