OUR SERVICES AND SOLUTIONS
Beehive Technology Solutions LLC's approach is to streamline IT programs and projects that are increasingly complex, costly and interdependent while at the same time integrating leading technology to address diverse business and government objectives and mission/focus requirements. If your enterprise hive isn't buzzing call Beehive today.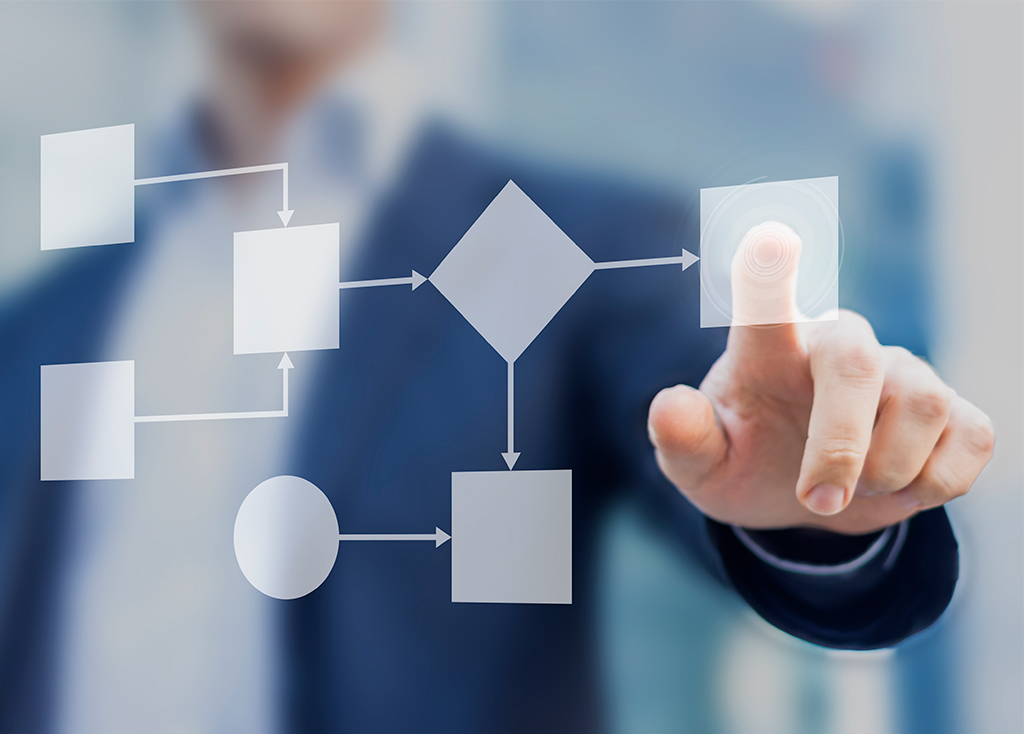 our strategy
Beehive Technology Solutions approach is addressing customer requirements thoroughly while focusing on applying appropriate technologies, utilizing proven methodologies, maximizing efficiency and controlling costs. Our professional staff possesses a wealth of expertise and experience in a variety of business/government information management and technical specialties. This expertise and experience underlies all the products and services we deliver. What is special and unique about Beehive is that our staff has the experience and the track record to prove it. We have been there and we know what you face with technology transformation. Within five to seven years IT groups are estimated to be up to 40% smaller, as well as faster and with increased specialization based on a new lean enterprise agile approach that focuses on cloud based strategies and hyper convergence. When your senior leadership team ask you, what are you doing to reduce your IT footprint while meeting today's complex ever changing digital landscape, you want to have that intelligent conversation with confidence. Let Beehive help you answer those tough questions and help you make that transformation.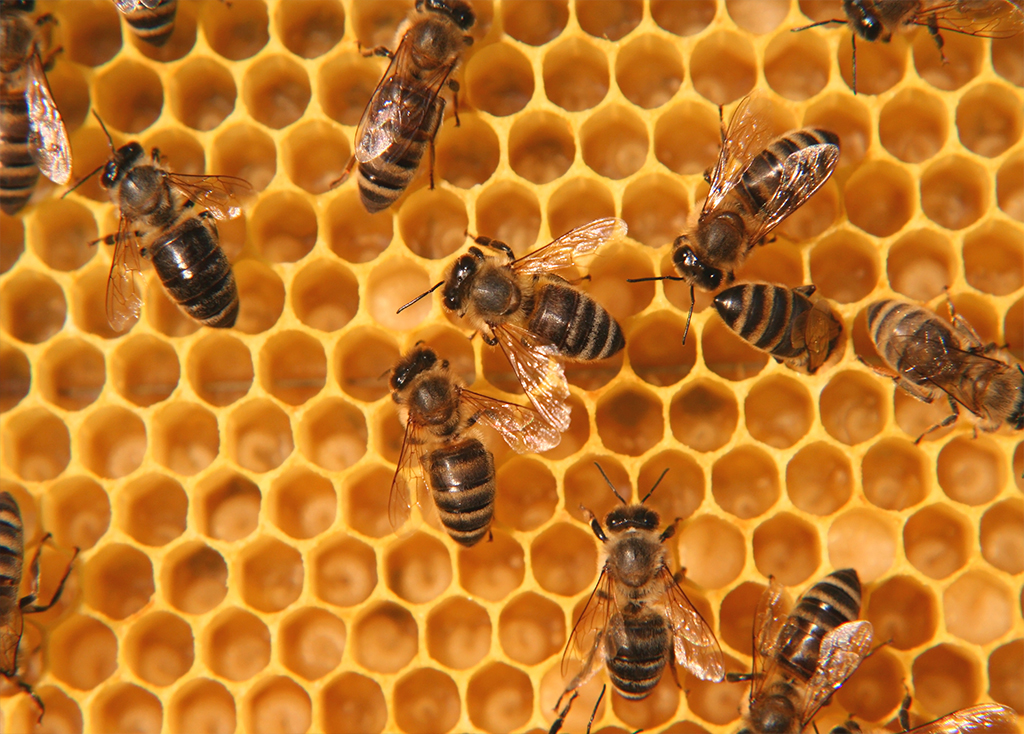 Bringing a new look to your business!
why choose beehive
Our team has ground level experience, we are solutions neutral and have significant experience in private industry and public sector IT execution. We leverage research, vendor intelligence, process management, knowledge, throughout the IT/business and government process life cycle. We are with you through all phases, making sure you and your teams are highly successful. We strongly believe in Public, Private and Academic partnerships that work in an ever changing dynamic digital transformation.
• We have a lean agile approach that creates savings, reduced time to start-up, solutions that work.
• Multi-talented, multidisciplinary teams with customized expertise that are collaborative and responsive.
• Overall unique industries, all aspects of IT services, modular design and or loosely coupled.
• Independent consultancy services built on fact-based analysis and research with both private and academic partnerships. We are an information evidence based consultancy team.
Our Mission
Beehive Technology Solutions LLC's mission is to increase our customers' business/government services productivity by helping them to realize the maximum benefit from their human assets, technology assets and organization resources. We leverage what you have today into a new and complete digital transformation and minimizing cost for tomorrow.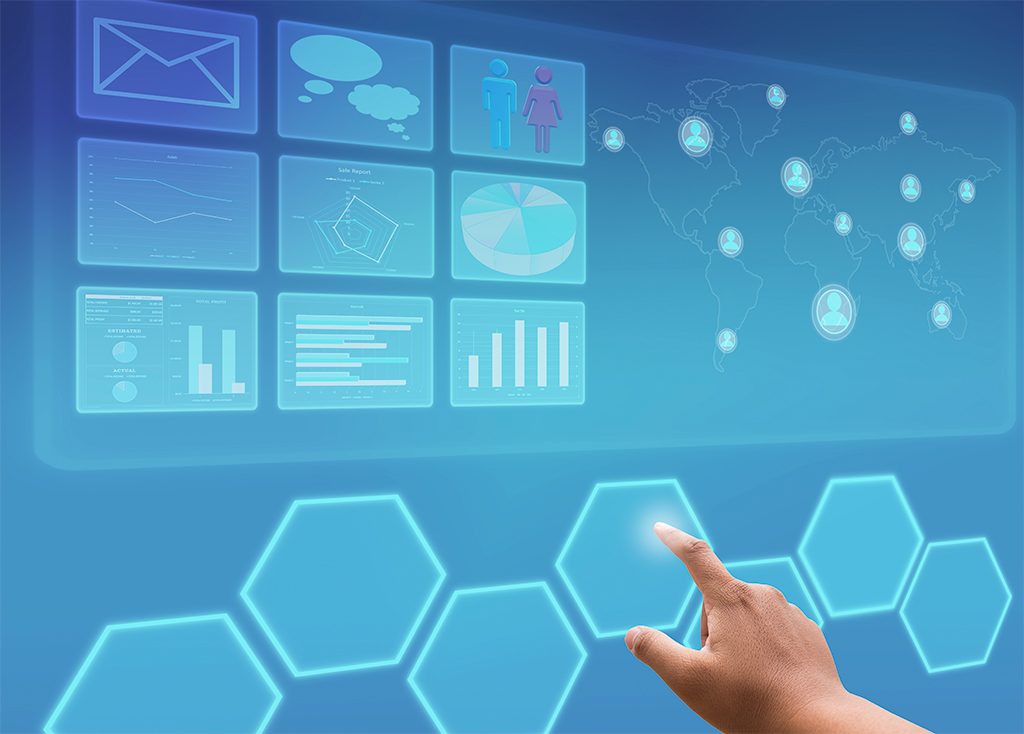 IT Systems Engineering and Design
Highly-qualified and experienced professionals who are qualified to perform assessments, re-engineering and systems convergence/ integration through digital transformation. We take an agile approach to total enterprise systems development and systems integration while selecting and creating optimum solutions. Our experts are attentive to customer requirements and develop purpose-built solutions that have value and reduce risk.
Customers benefit from our competencies through our best practices that revolve around agile processes and our total enterprise approach. Agile-Lean-Enterprise is a fluid and flexible way of development/solutions and focuses on being adaptable and agile throughout the lifecycle process enterprise wide while taking an early advantage of resolving issues early and quickly. Customers come first, and by remaining agile, we can give them a clear view of a project from start to finish.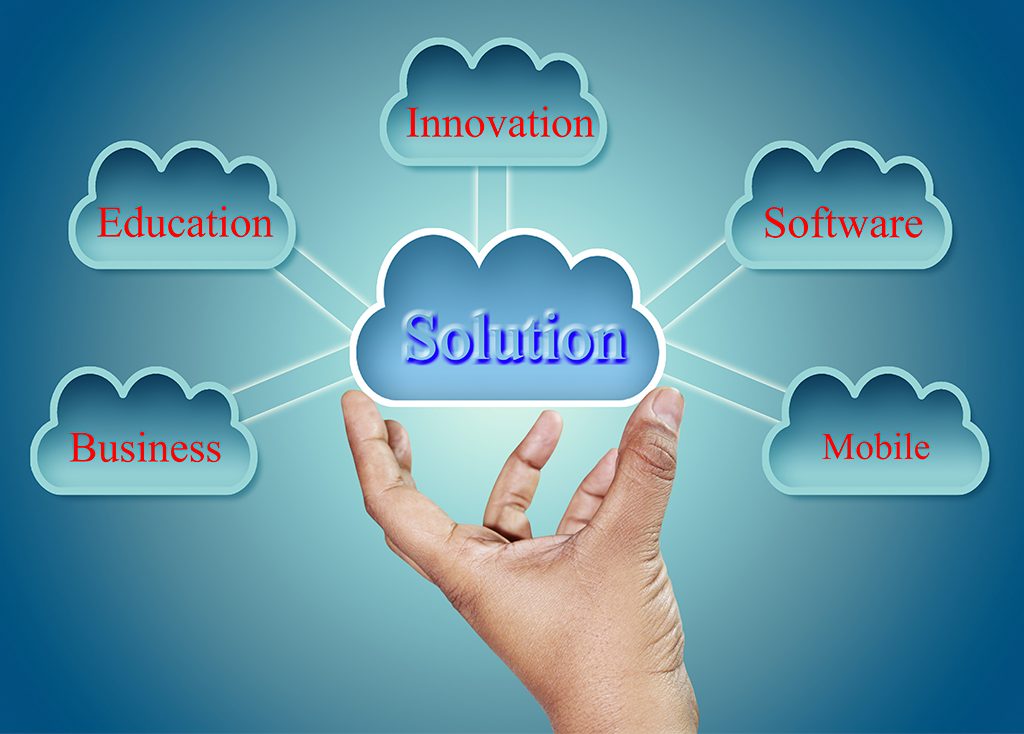 Enterprise Architecture
Enterprise Architecture provides the roadmap for systems engineering to stay disciplined in its efforts to deliver lean, agile, value added solutions. Common architecture, once adopted in the organization and used properly is reusable, provides a solid framework, develops into standards and reduces cost of new versions into the future. Beehive Technology Solutions strongly adopts this position and methodology that directly supports stakeholders, develops support delivery teams, facilitates and validates requirements. Additionally, we tailor road maps with traceability, capture focus groups concerns and transform the enterprise architecture into an effective business or government /IT program. Once executed and deployed your new enterprise architecture can become the core of your Dev Ops and will save both time and money.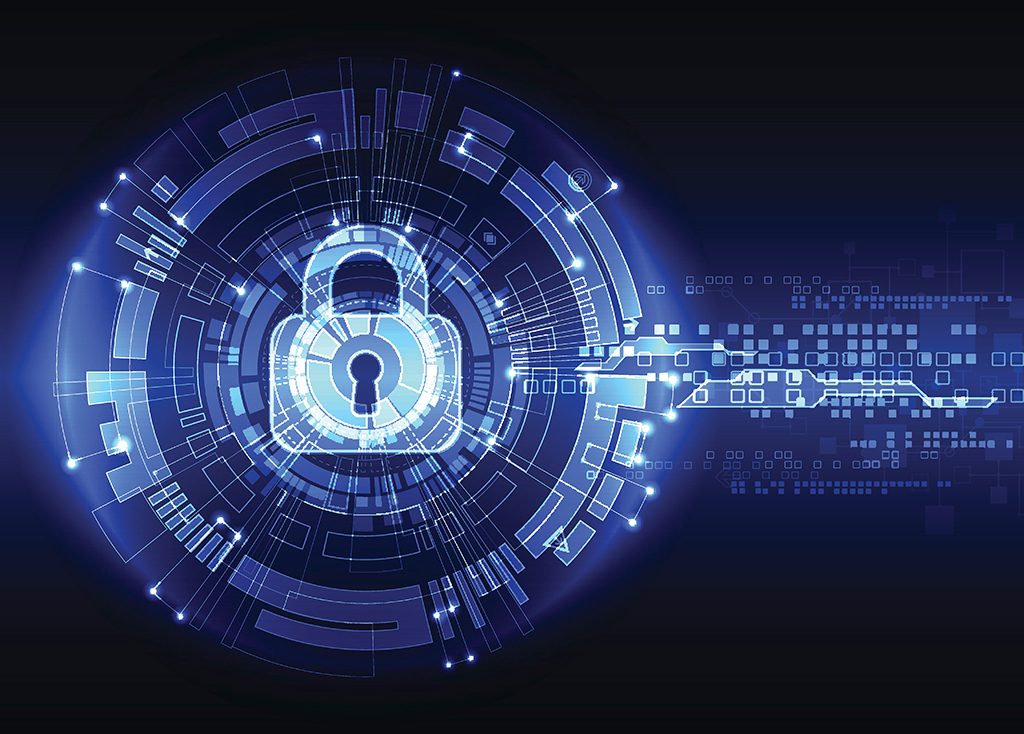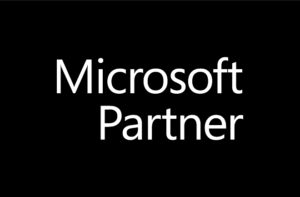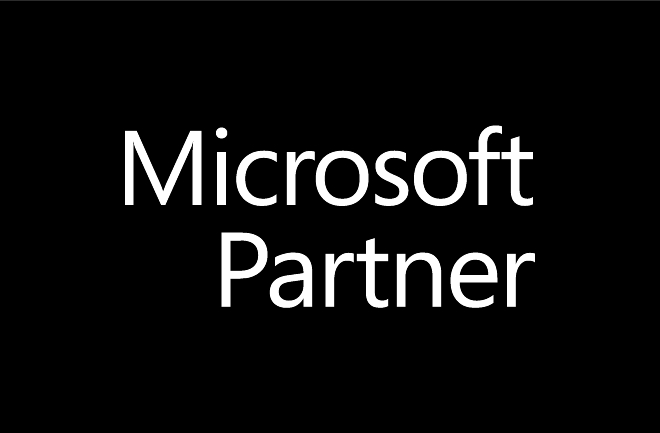 Cyber Security
Cyber Impact on your organization and or company is a very important business and IT concern.
Cybersecurity is a requirement for all programs and must be fully considered and implemented in all aspects of the IT life cycle. If you are experiencing IT asset turbulence you have cyber vulnerabilities. It's not a complex or expensive program if done upfront quickly and addressed confidentially. Protect your honey with less money the Beehive Best Enterprise Emergence Systems (BEES) process way.
Responsibility for cybersecurity extends beyond network operators, software developers, and Chief Information Officers (CIO/CISO), to every member of the business and government agency workforce. Attention must be paid to cybersecurity at all IT category levels and all classification levels, including unclassified, and proprietary business sensitive information throughout the entire organization; this includes information that resides on networks and stand-alone systems that are not persistently connected during tactical and strategic operations and e-discovery processes.
Most importantly, according to our experience and research, it is also a staff training approach that we can assist you with through educational development opportunities and advisory cyber services.
Beehive Technology Solutions will help you classify, manage and secure all your IT assets and assist in development of ongoing programs to maintain a high state of holistic enterprise cyber security based on risk management and continuous monitoring. This is a compliance area you cannot shortcut without major impact seen or unseen. We take pride in automating and monitoring these ongoing risks so you can focus on your core functional services to the clients you serve.
COMMITMENT TO DIGITAL TRANSFORMATION
Having a new digital vision is great but some forget that you have an existing operation in production that must be removed, modified or retained. Your current IT portfolio requires care and support and while your new next IT project is getting off the ground there will be impact on your enterprise. An enterprise effort requires a digital enterprise approach with an experienced disciplined agile team and Beehive can be part of that team. We commit to this partnership and pledge to get it done with you through our commitment to do the tough work where it needs to be done. Let's have that conversation about convergence, hyper-convergence, cloud (hybrid) virtual assets, unstructured data, cyber security, blockchain, semantic ontology and Identity / Access Management. It's true, there is no substitute for experience especially enterprise experience transitioning from "as is" "to be".
DEMONSTRATED RESULTS
Results are evidence based pure and simple and please let your evidence be predominately digital information and not paper. There is no such thing as alternative success, either the demonstrated performance evidence supports the objective or it does not and its either success or failure. We will clearly identify objectives and compliance upfront and identify the evidence to support success contractually in efforts to continuously monitor these issues and concerns. Demonstrated results are sustainable and long lasting. You need and want consolidated enterprise programs, not silos of chaos and confusion that create dollars of uncontrolled technical debt. We are a results oriented team.
MULTIDISCIPLINARY TEAMS
We develop teams that self-organized based on expert stakeholder facilitation and collaboration with an agile disciplined approach. We quickly identify goals, process, business/government landscape, technical concerns, corporate culture, skills, risk and compliance. Together, our integrated teams produce an intelligent agile process that produces teams that emerge self-governing with minimum oversight while maintaining agile standards and framework (s) that are very sensitive to goal focus, standards and compliance internally as well as externally.
BREADTH OF COVERAGE
You simply can't be everywhere at once. We strongly believe in maximum utilization of People, Process, Policy and Tools and in the case of public sector or Public, Private Partnerships (PPP) -Politics. We converge these domains into the Beehive Enterprise Emergence Systems (BEES) where form and function transform into technology honey (emergence) that saves your budget money. We will leverage identifiable assets in your enterprise and apply only the best available solution that will give us a consumable, sustainable, secure successful result. We turn your desperate IT assets into a well-organized, highly efficient agile beehive producing efficient services continuously. We have learned how to be tightly organized and efficient without vast amounts of human capital and it comes only from deep experience and knowledge and a track record of success.